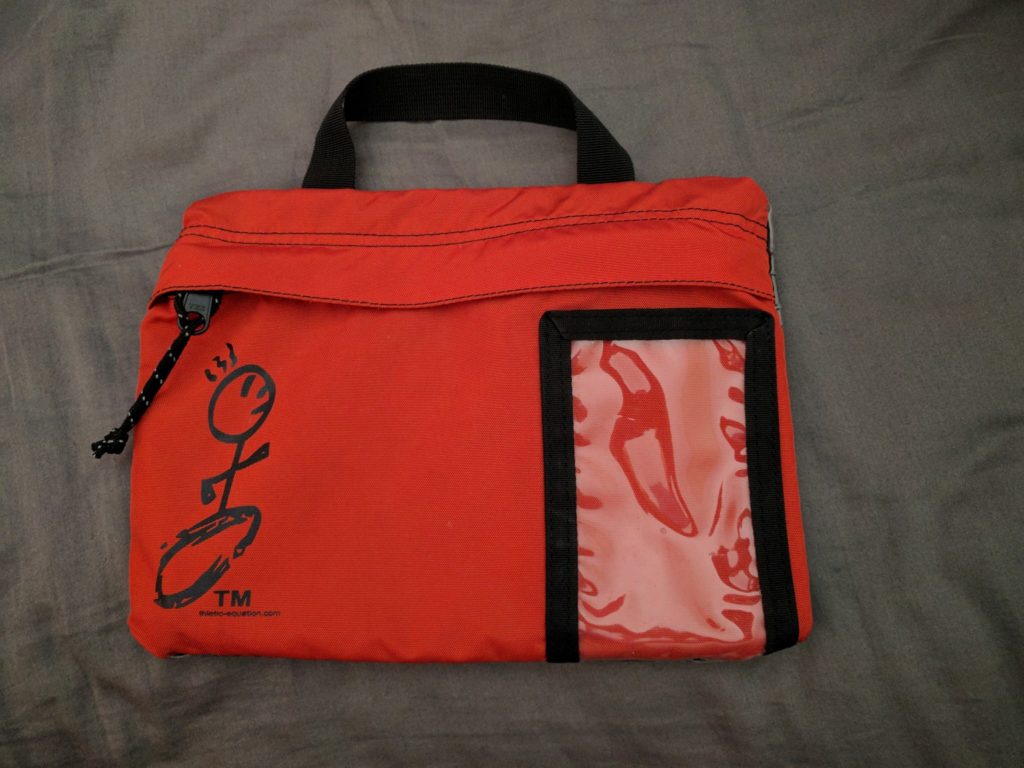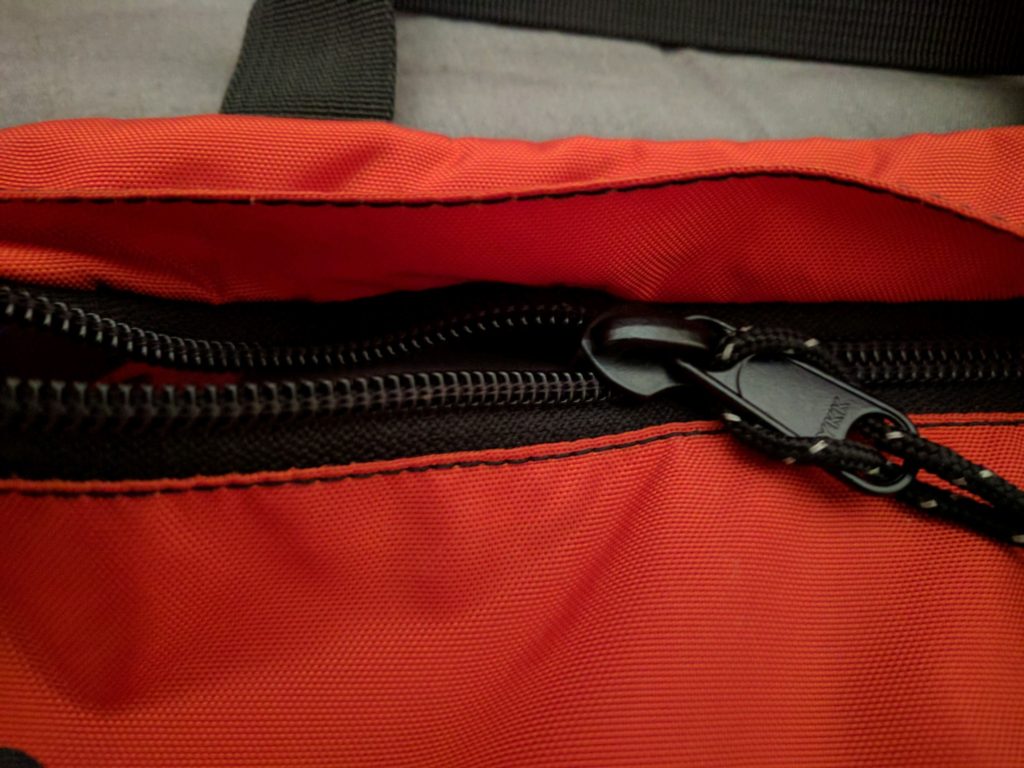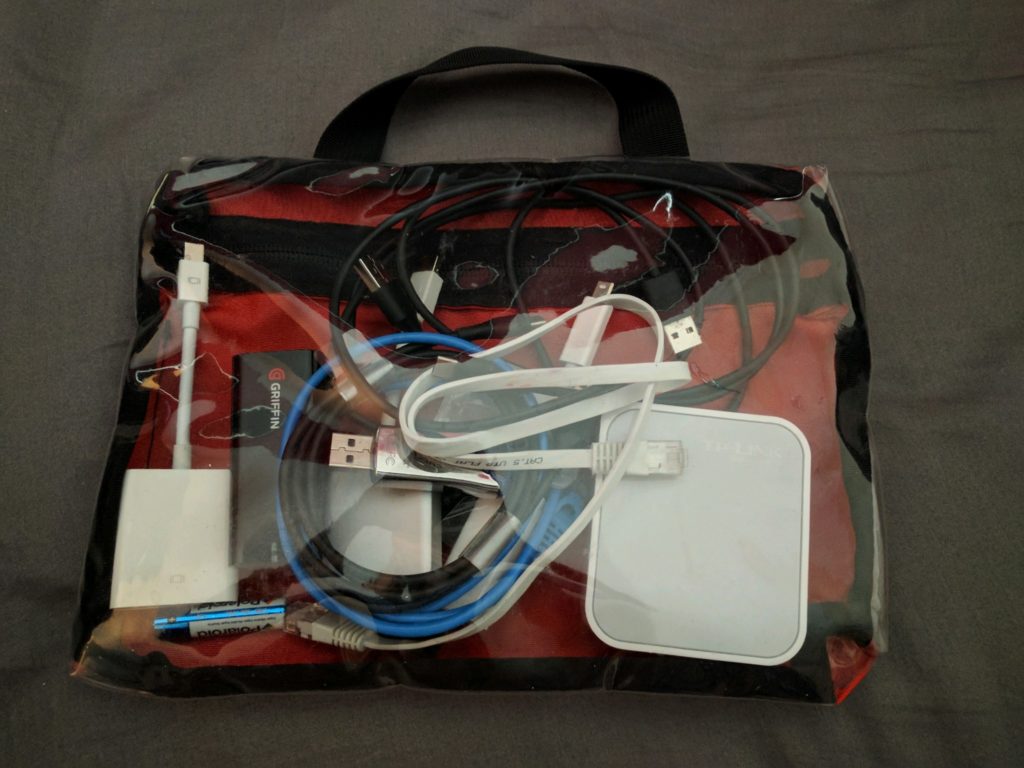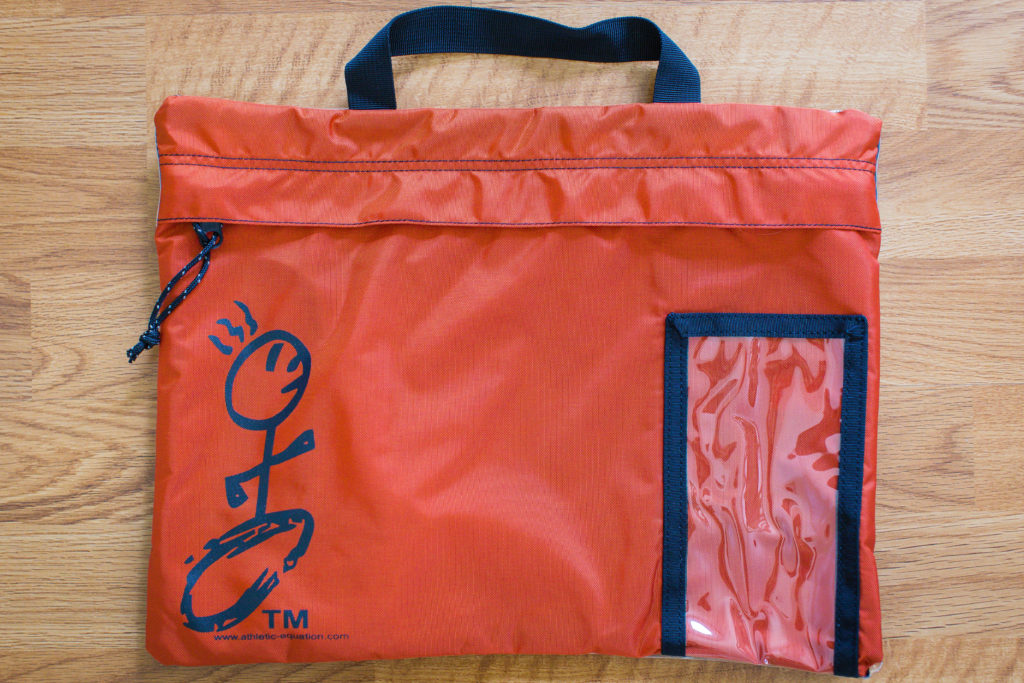 Mini Drop Bag
---
Price: $12.95 (+ Shipping)
Size: One Size: 8" x 11"
Color: Burnt Orange;  In Stock
KEY FEATURES
Inverted zipper to promote water resistance.
Full length zipper for easy access to your items
Zipper cover included in design to prevent water intrusion.
100% Water resistant and waterproof materials
100% clear bag panel
TSA friendly bag
Description
A multi purpose drop bag for use at any race distance: 50K, 50M, 100K, or 100M.  Race Directors, this also makes a great race schwag gift or as a race bag. 
Easy access with a full length, inverted zipper to promote water resistance.  Backside of bag clear to easily find gear, apparel, or other personal items with bag.  Easy grab and go handle located on top side of bag.  Functionality as a toiletries bag and electronics bag when on travel.  Clear back panel makes it TSA friendly during those busy items clearing bag control at airports. 
SAVE ON SHIPPING and order when you register for an Athletic Equation trail race.