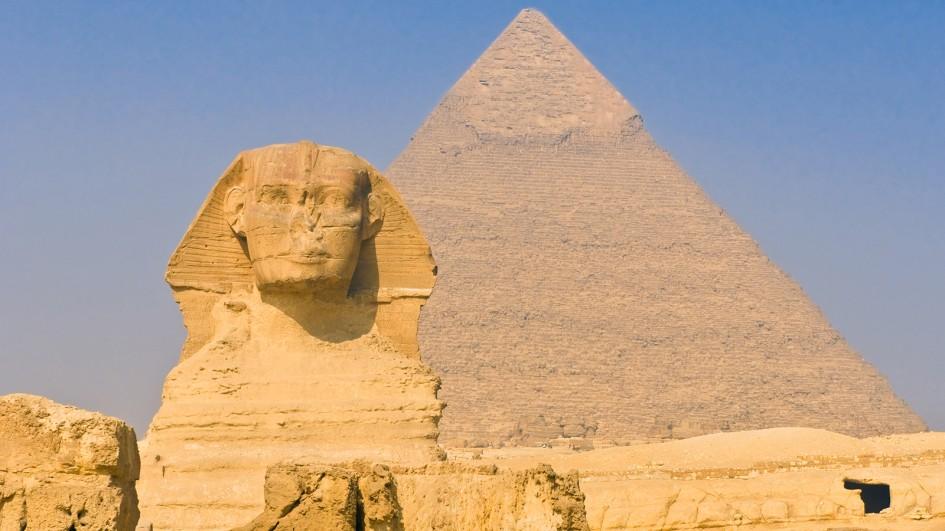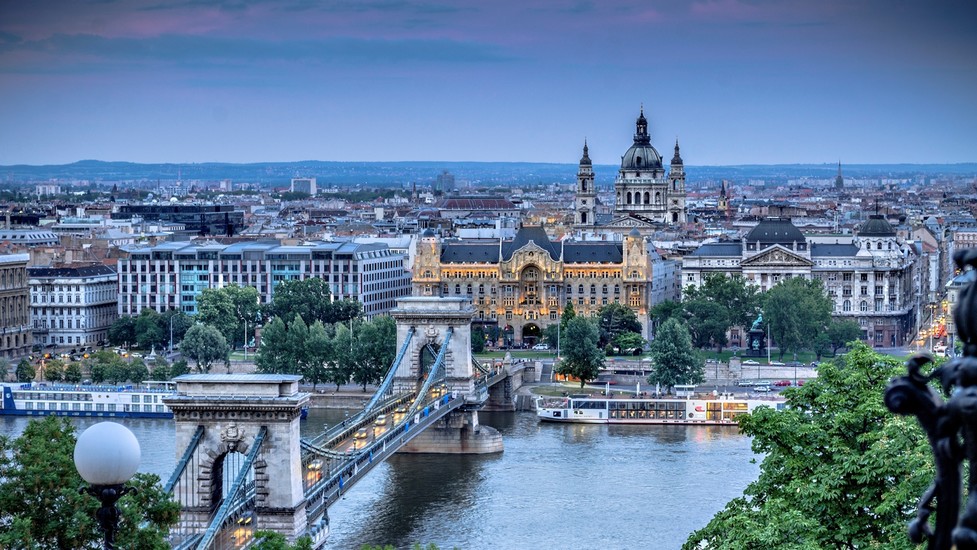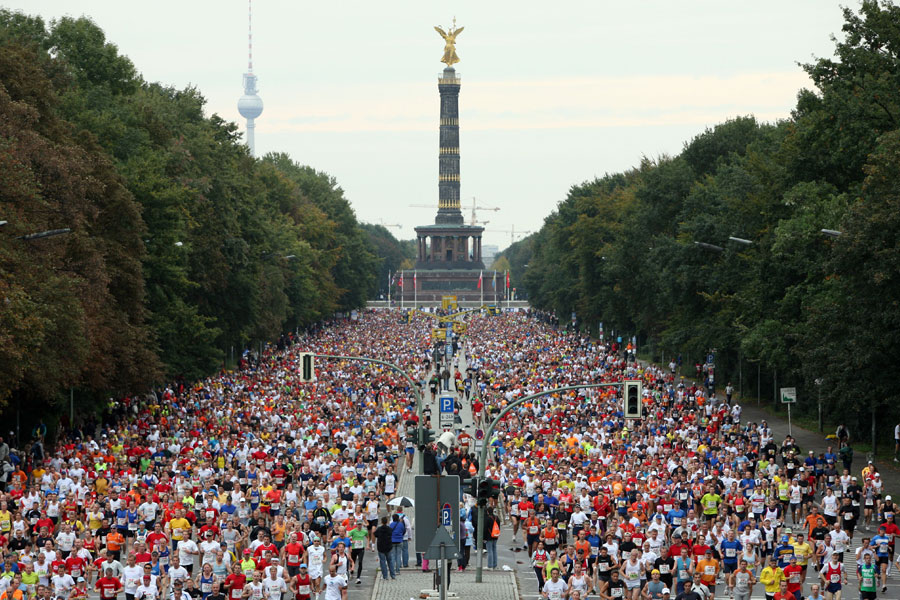 INTERNATIONAL  TRAIL ADVENTURES
Ever wonder how the ultra-running culture varies for country to country?  Here is your chance!  Starting in 2017 we will be offering trail running experiences in Greece and in Espana.  Trips will be between 10 to 14 days in duration.  Groups will be between 8 to 10 runners, and we will cater to non-running spouses/significant others!
CLICK HERE for start your adventure!!!
Any immediate questions, use Contact Us!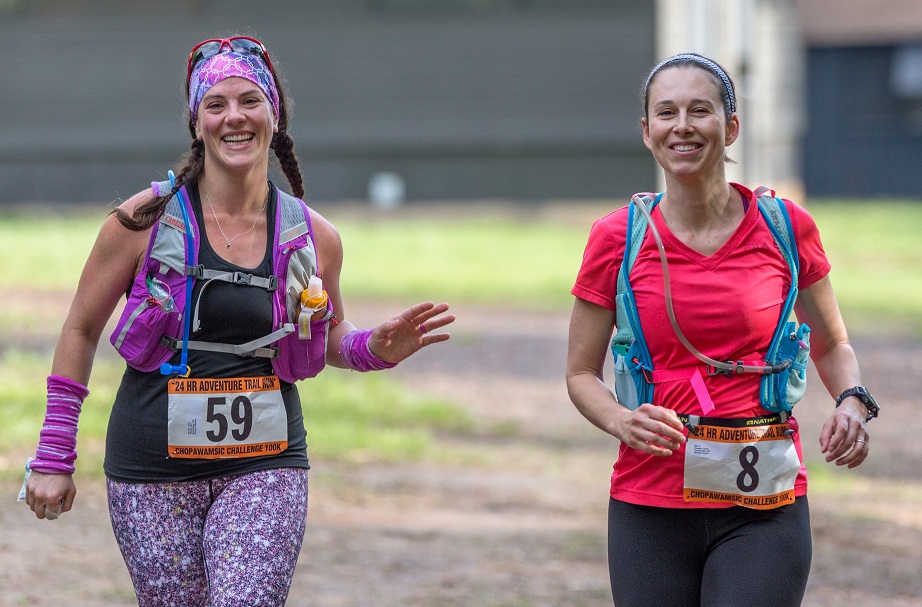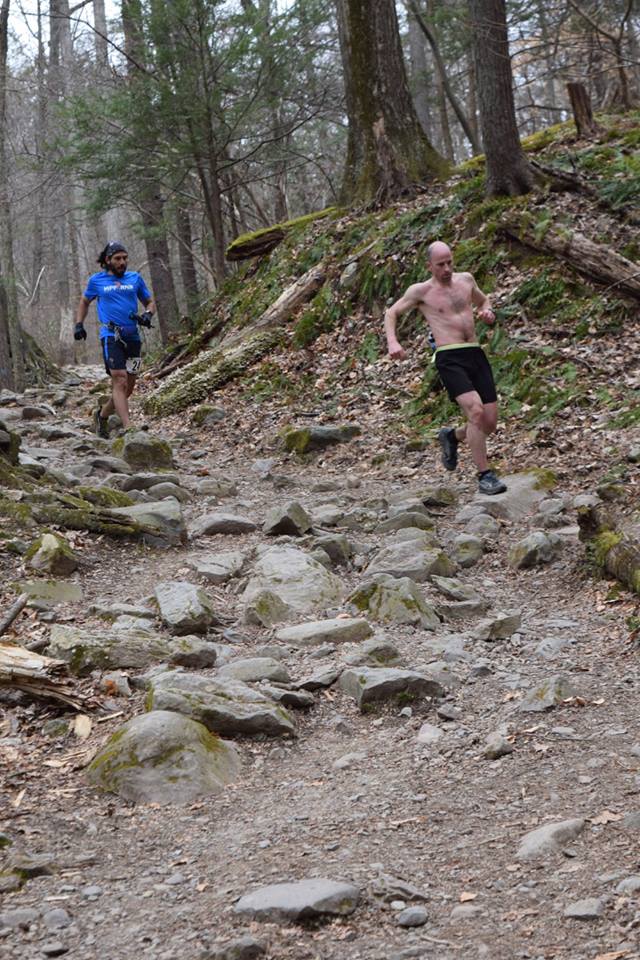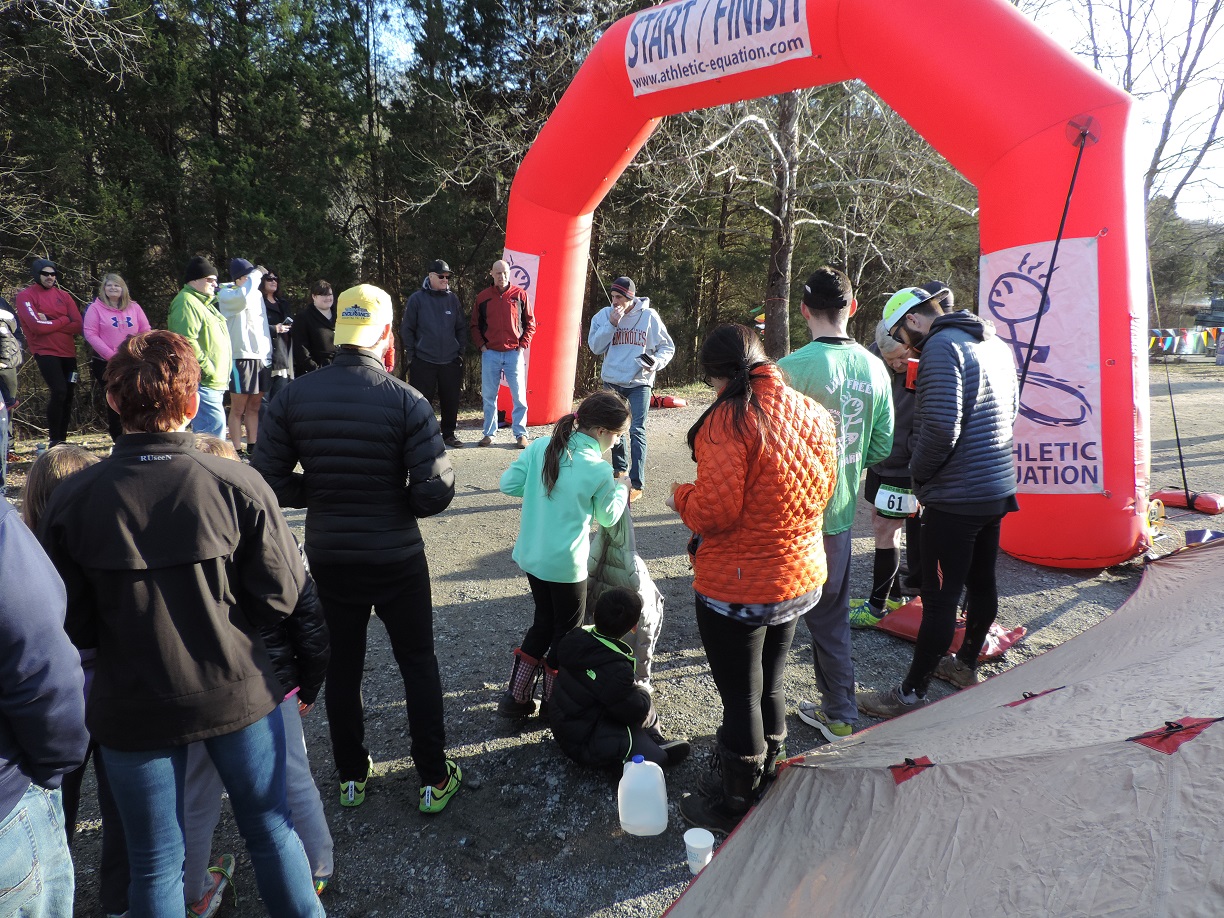 ULTRAIL SERIES
The East Coast's FIRST "Time Based Trail Series"
Choose your distance, manage your time!