EVENT DETAILS
Distances: 30K and 50K+
Saturday 26 OCT 2024
Start Time: 06.00
Time Limit: 12 Hours
Limited to 50 Runners!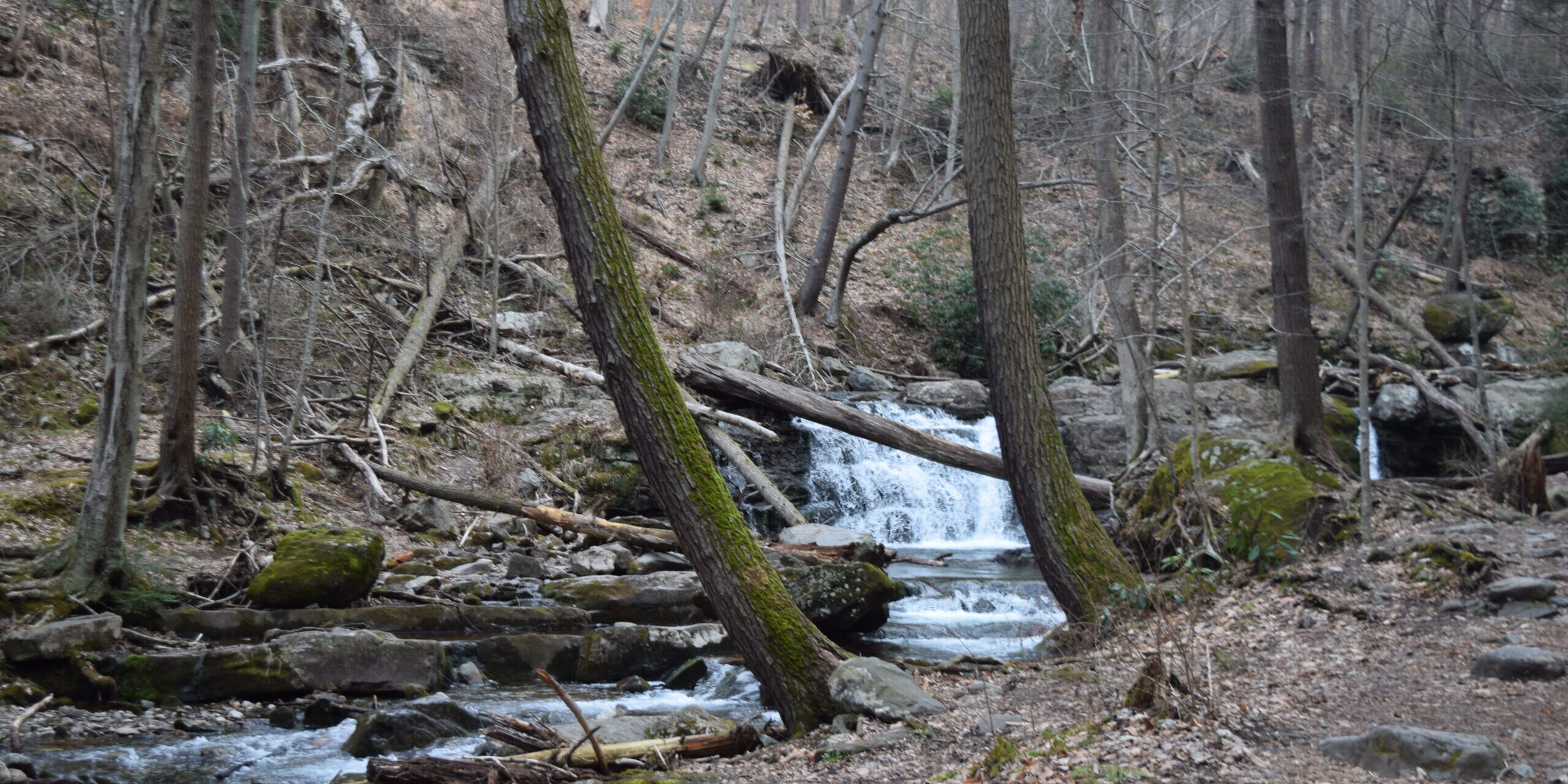 INTRODUCTION
Out of the shadows of Mt Tammany and the DWG Fatt Ass 50K "FELSENMEER" comes Sunnin' At Sunfish Pond.  There will be two distances options: a 30K & a 50K+. These routes will be great to test your technical mountain running prowess. The shorter distance will introduce new and novice mountain runners to technical mountain trail running without jumping into the jaws of Mt. Tammany.  For both distancees the route will be a 6.7 mile loop with approximately 1,750 of vertical ascent. The 30K will complete the loop twice and is designed to attract newer trail runners to an arduous and technical trail event. The 50K+ will be 5 loops. Mile per mile these events to be just as challenging as Mt Tammany. Complete both events within a year and claim the title of The Terror of Tammany!
COST/AWARDS
Cost for for the 30K is $90.00.
Cost for the the 50K+ is $120.00.
All finishers receive awards.  To be an official finisher, an athlete must complete their event before that events cut-off time.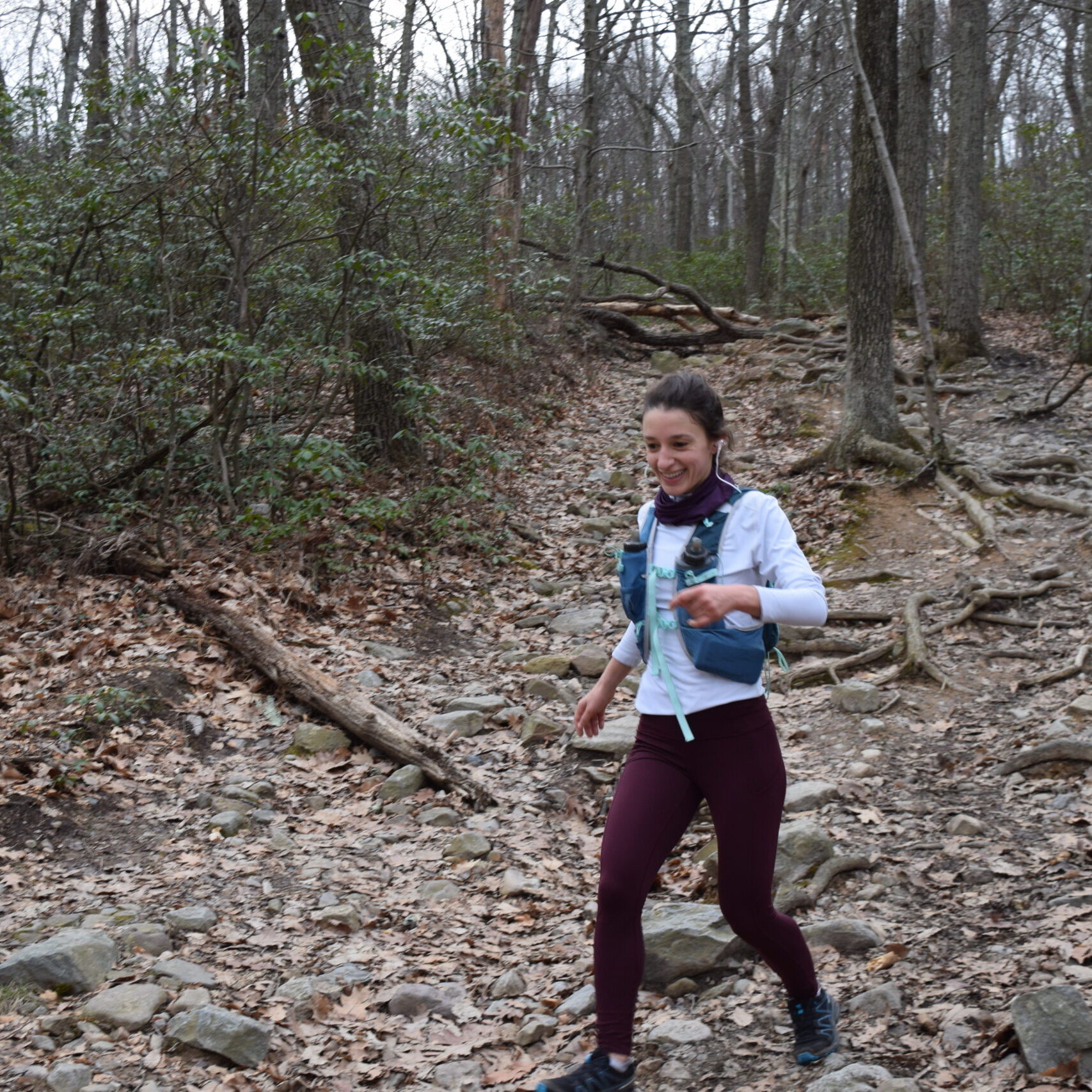 ABOUT THE COURSE
The Start/Finish will be @ Worthington State Forest Campground. Runners will start at the campground and make their way 0.25 miles to the Garvey Springs Trailhead and Trail. Seasoned Ultra-runners accustomed to this type of terrain may still fall, get bruised, strained sprained and cut. Stay alert, stay focused, stay the course, and you will have a great day on the course. Probably one of the most satisfying ultras you will ever run. This course will have some great mountain views on the climb and majestic waterfalls along with the sound of rushing water on the decent.
Runner Accountability
All runners must check-in at the timing tent at the Start/Finish area.  We must maintain 100% accountability of all athletes on and off the route.
Course Markings
We will be leveraging the trail markings that are already in place on the trails.  We will augment with YELLOW streamers at key interestions and possible points of confistino. Please see course map for additional track clarification.
Driving from Stroudsburg, PA and I-80 points WEST
Please utilize this google maps link: https://goo.gl/maps/LJin8MF7SAMxKPYC8
Driving from NYC and I-80 points EAST
Please utilize this goodl maps link:  https://goo.gl/maps/eXVoqnguFgaDaRxE9
CREWS/PACERS/AID STATIONS
Crews will only be allowed at the Start/Finish Area.  We encourage runners to invite family and friends to the run.  The Start/Finish area will also double as the primary aid station for the event.  This will be a complete and fully stocked aid station.  Parking will be FIRST afforded to the vehicles of all runners.  There will be ample area for drop bags and parking is close enough that runners can utilize their vehicles as their drop bag locations.  PLEASE remind you crews, family, and friends that the trails will be open to the public and are not exclusively for our use.  Due to the "shorter" nature of the run, pacers will only be allowed for runners final loop for the 30K and staring on loop #4 of the 50K+.  We kindly ask that folks follow the above direction.  This is a new event to the area, utilizing the trails within the Park.  Folks, who do not comply, jeopardize our compliance with the Permit and could destroy our chances to host future events.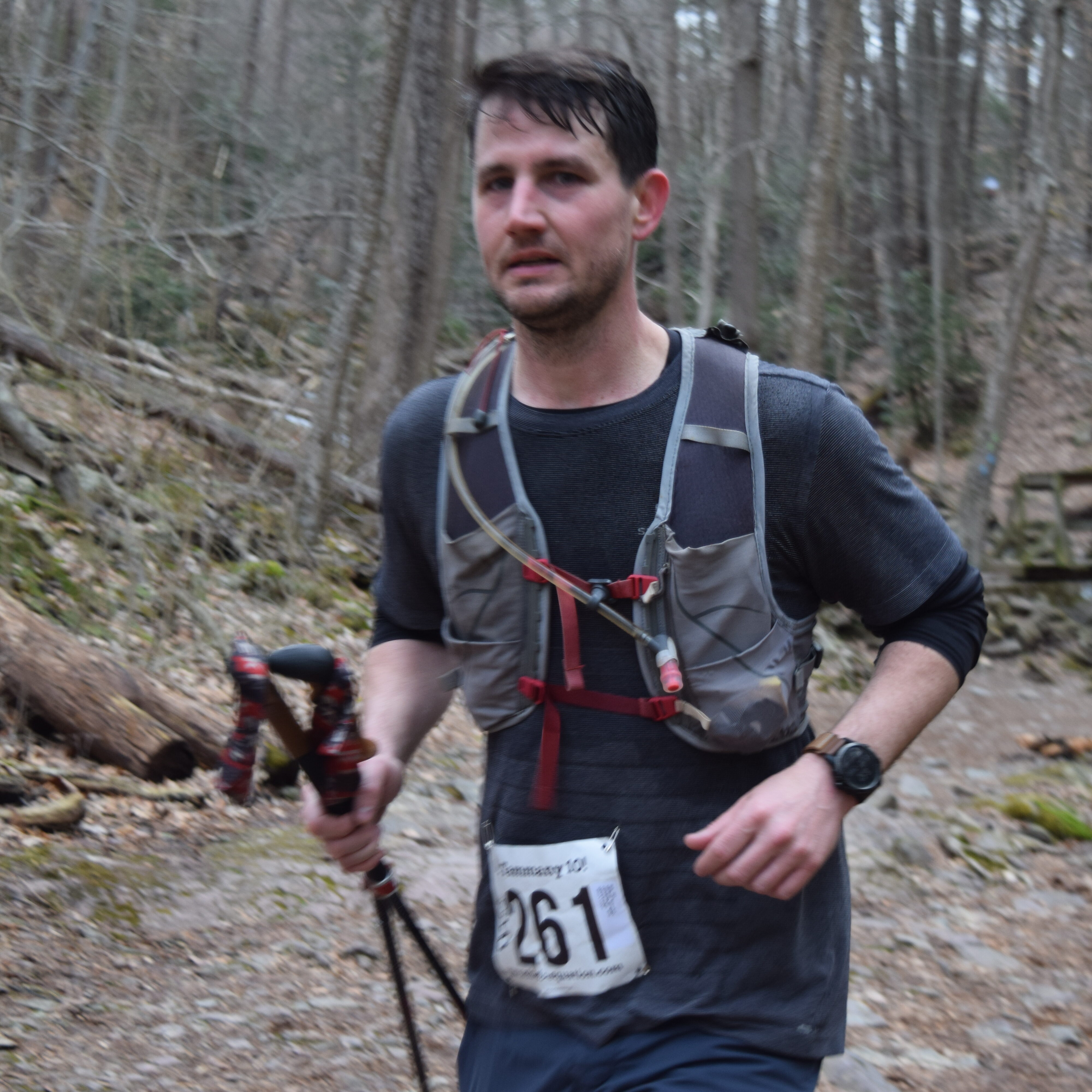 REFUNDS and DEFERRALS
All hosted events generate expenses from the moments planning and execution begins.  We offer a generous 75% refund of your registration fee for your race fee if your request in submitted more than two (2) month prior to the date of the events.  Between two monrths and a month BEFORE race day, we will offer a refund of 50% of your registration fee.
Deferrals can be made from one year to the next.  You can defer an event twice.  All deferrals must be made one (1) month BEFORE your your specific race.  Outside of a month we will transfer 80% of your registration fee to next year's race or another Athletic Equation event of your choice in the coming year. Deferral requests coming within a month prior to the race, no refunds or deferrals will be given.
SCHEDULE OF EVENTS

05.15 TO 06.00 Check-In for both races
05.55: Check-In closes
05.55: Final race direction give to athletes
06.00: Start of both races
15.00: Official finish of 30K Sunnin' at Sunfish
15.15: Post race meals available
18.00: Official finish of 50K Sunnin' at Sunfish
18.00 - 19.00 Clean-Up, tear-down, and pack-up.
19.00: Egress from Worthington S.P. Campground