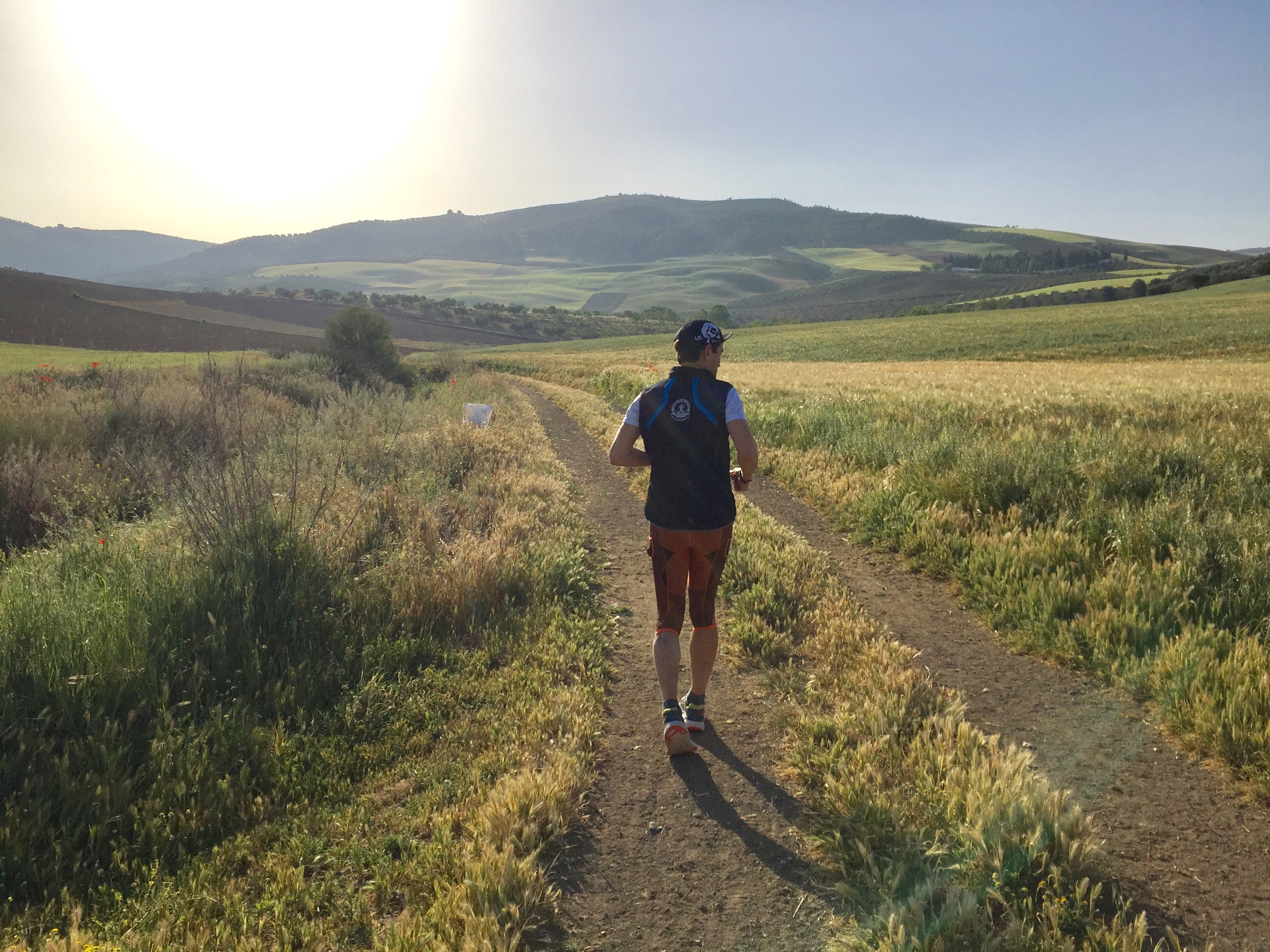 Our Commitment
To offer a unique and customized trail adventure and holiday.
Create an environment where both experienced and novice trail runners can enjoy the safety and camaraderie of trail running.
Learn about the history that exists in the Andalucía region of Spain.
HAVE A GOOD TIME AND CREATE GREAT MEMORIES.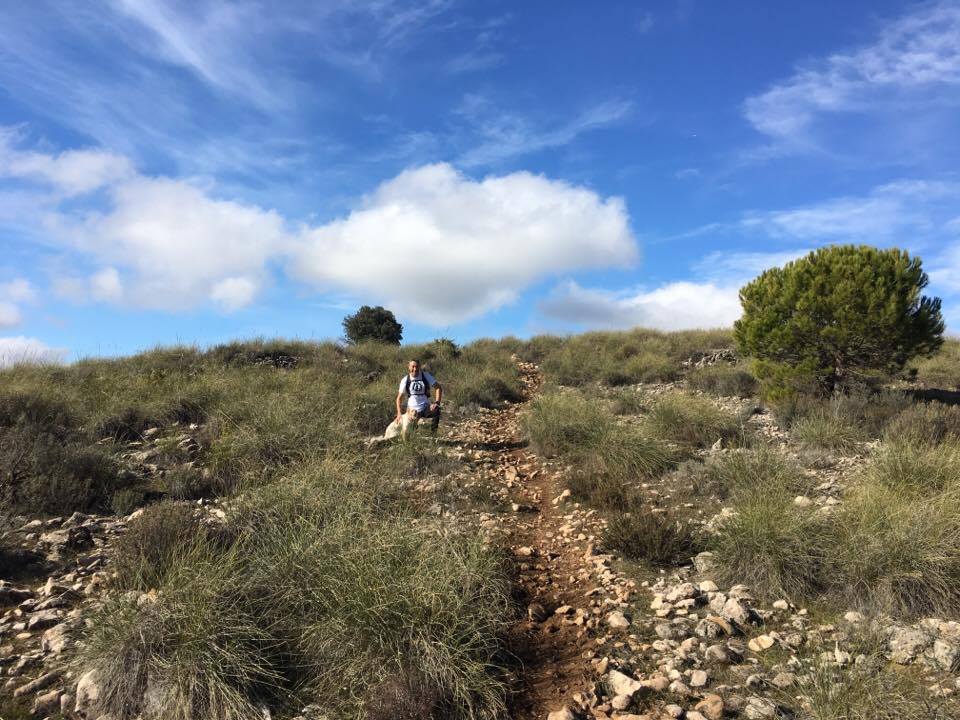 Overview
Explore the mountain trails of southern Spain's Andalucia mountain region.  Strategically located within a hour's drive from the historic cities of Malaga and Granada, and only 45 minutes from the majestic coastline of the Mediterranean, Alhama de Granada will be your pan-ultimate training holiday.  Majestic mountains, sandy beaches, Spanish countryside hamlets, and history!  A trail running adventure could not possibly offer more.
---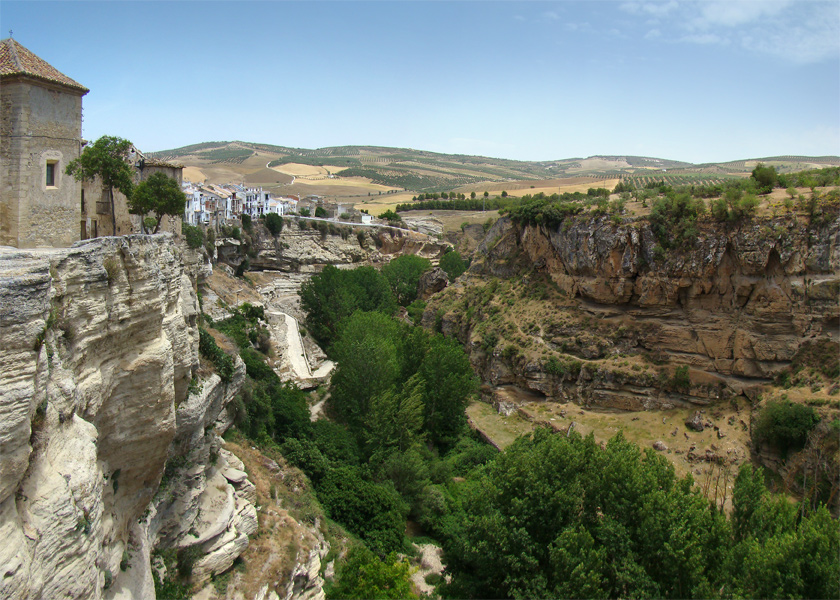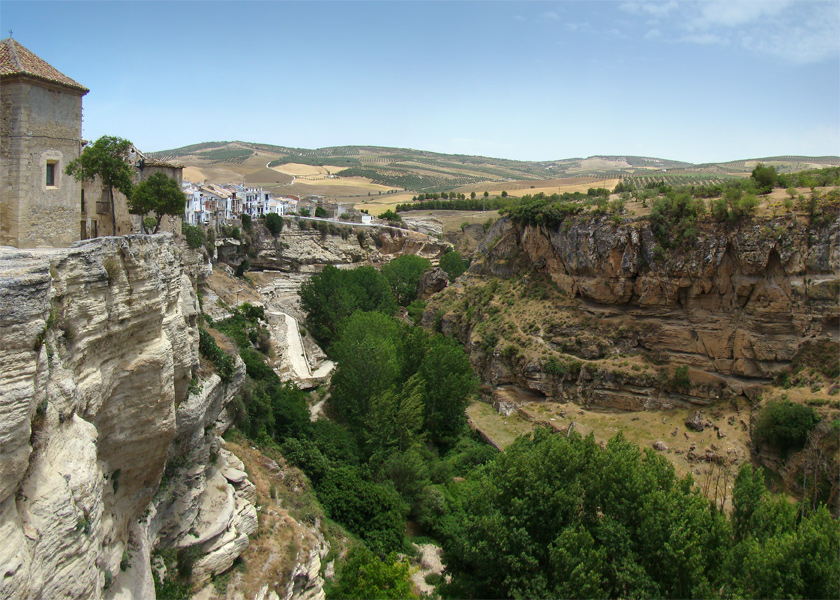 Description
When you join us here in Alhama de Granada, you will immediately understand our selection of this beautiful Spanish hamlet as the base of operations in southern Spain for AEI and TRS.  It is surrounded by beautiful mountains to the South and Northeast, breathe taking olive groves in the valley, and the magnificent Gorge alhama.  You will work with your personal  vacation concierge to create your dream training holiday, based on your goals and holiday requirements.
Alhama de Granada and the Andalucía region's diversity enables us to cater to runners of all levels and experience.  Routes offer a great mix of mountain trails and quiet, pristine forest paths. With the incredible popularity of trail running in the region, we are able to strategically coordinate your adventure with a local trail or road race.  Further, our incredible team that has the ability to structure your stay to coincide with your personal or group training goals or you can simply enjoy a relaxing break of carefree trail running.
---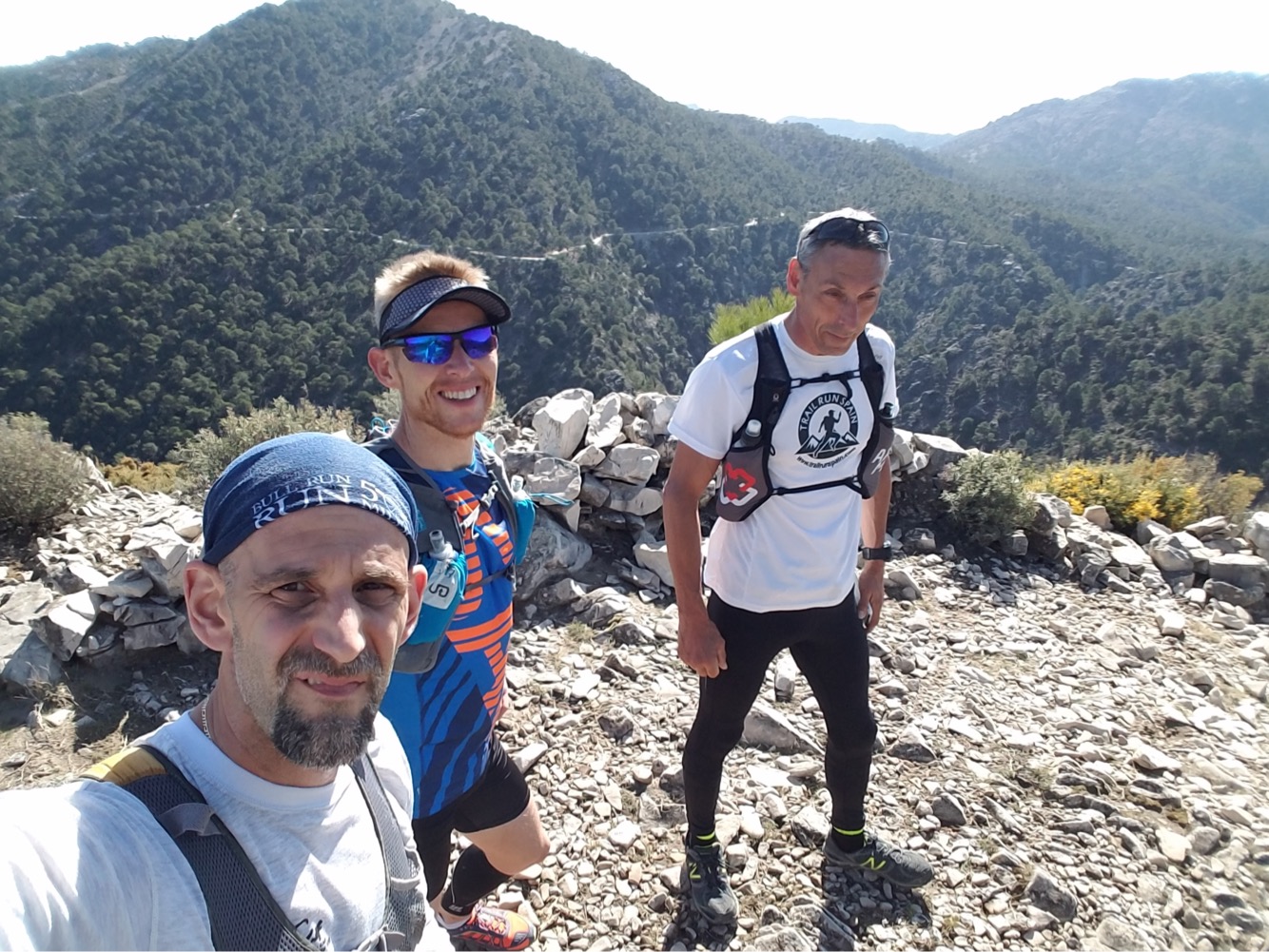 Your adventure includes:
Initial online or face-to-face meeting with your personal adventure planner.

Customized group itinerary

Tailored weekly group training schedule

Transit to and from the closest airport.

Accommodations for the duration of your trip (double occupancy)

Arranging transport to all trail runs and tourist endeavours.

In-house gourmet cooked traditional dinner.

In-house local Breakfast included.

Personal trail guides.

Guided trail events.

One massage of your choice

VAT 21% Included

Welcome package, with tech shirt and race drop bag.
Sample Itinerary
DAY  1
am: Flight arrives Malaga airport
11:30 - Pick-up at arrivals lounge Malaga airport and transfer to Alhama de Granada
1:00pm - Arrive Alhama & Room check in at Casa Chocolate
2:00pm - Light lunch
4:00pm - Optional short local run (Gorge Loop)
5:30pm - Free time
8:00pm - (Optional evening meal in town)
Day 2
8:00 - 9:45 - Breakfast Casa Chocolate
10:30 - Depart Casa Chocalate, drive to Bermejales Lake.
10:45 - Run - Bermejales Lake lap (Followed by coffee/refreshments at La Cruz and return to Alhama)
4:30pm - Optional familiarization tour of Alhama de Granada.
5:30pm - Free time. (Optional hot springs or Spa visit)
8:00pm - Optional celebration drink and meal in town
Day 3
8:00 - 10:00 Breakfast
10:30 - Depart for Jatar
10:45 - Run - Puerto de Competa (Then return to Alhama)
6:00pm - Massage
8:00pm - Free time and optional celebration drink in town.
Day 4
8:00 - 10:00 Breakfast
10:30 - Run from Alhama (Rickety Bridge)
1:00pm - Lunch
2:00pm - Free time
7 - 9pm - Paella dinner (Casa Chocolate)
Day 5--Rest Day
8:00 - 10:00  Breakfast
10:30 - Depart Alhama for optional visit to Historic Granada or the resort of Torre Del Mar.  Alternatively spend a relaxing day in Alhama de Granada.
4:00pm - Optional day visit returns to Alhama.
Day 6
8:00 - 10:00 Breakfast
10:30 - Run from Alhama (Cruz trail)
1:30pm  Lunch
2:30pm - Free time
7:00pm - Evening trail run/walk (The gorge and Alhama by night) (Head torch required)
Day 7
8:00 - 9:30 Breakfast
10:00 - Depart for Loja
10:30 - Run from Loja - El Hacho
2:00pm - Lunch in Loja.
4:00pm - Return to Alhama
8:00pm - Final evening farewell meal and drink in town.
Day 8
7:00 - 7:45 Breakfast
8:00 - Depart Alhama for Malaga airport
---
Cost, Initial Deposits, Payments, and Refunds
Our 8-day / 7-night custom training holiday starts at $2,195.00.  Discounts are available for maximum capacity groups of 8 to 10 athletes.
Payments can be made via wire transfer, check, and credit card.  An initial deposit of 30% of the total group package cost will be needed to secure your holiday adventure with OTA.  The remaining payment must be remitted two months before the first day of your adventure with us.  Refunds for a cancellation of a group or individual will be provided, minus 10% cancellation fee.  In addition, we reserved the right to defer applicants.
---